FREE Knoxville Lean Six Sigma Certification Quote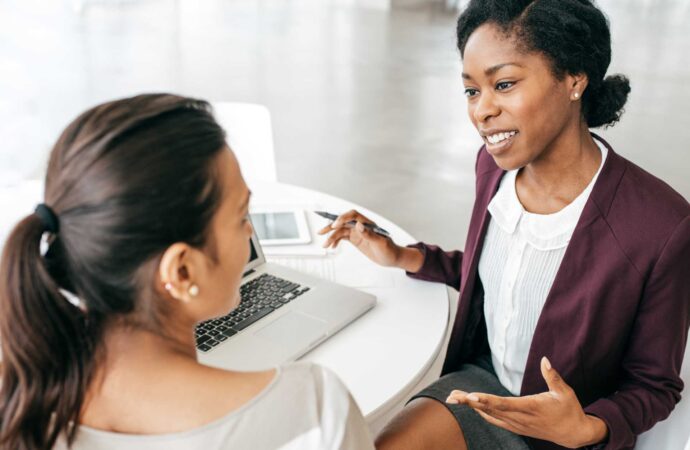 Lean 6 Sigma is becoming more popular and relevant. Why? Because it has been proved that it can help individuals—not only businesses in manufacturing—improve results and performance. It is all about learning the methodology properly and knowing how to work with it. Lean Six Sigma Curriculum for Knoxville High School Students of Tennessee helps you achieve this goal.
We will be your trainers, professors, support, and everything to ensure this methodology is inculcated to your students, workers, or you alone. In the end, what we want is to allow those who reach out to us to utilize it during every stage in their lives as well as in any project and job.
High school students can learn from our highly skilled and experienced team about process improvement, problem-solving, decision-making, confidence, and new skills using the LSS methodology.
We can provide evidence and records regarding previous jobs and how we helped students in the state and city learn about 6 Sigma and its benefits. Of course, companies and businesses are never left behind since they are the ones that have been benefiting from Sigma since its inception.
As professionals, our goal is to make sure that students and professionals understand the basics of the methodology and develop new skills. We also want them to be able to manage a team and perform collaborative work with no problems while being productive and reducing waste in every possible way.
How We Make You an LSS Expert
Lean Six Sigma offers all high school students the chance to grow and gain career advancements. Therefore, we don't want you to think this isn't a methodology you cannot reap benefits from.
Instead, look at it as an opportunity to:
Gain practice, which is often not provided to high school students and not even college students.

Have a valuable methodology in your curriculum that will make you attractive to companies regardless of the field and industry.

Have more job and college opportunities.

Earn some credits towards graduation.

Invest little in a method that will give you tons.

Work towards improving yourself as a leader, worker, valuable asset, and person that could have their own business in the future.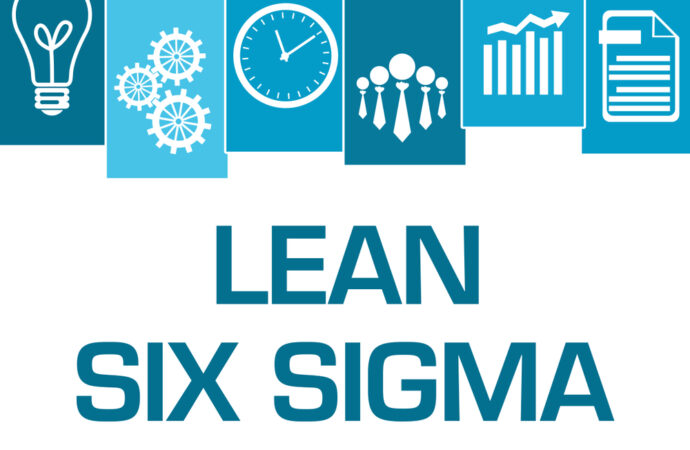 We will help you achieve this and more by providing our Yellow Belt Training and Green Belt Training with their respective certifications, which can be issued once you finish your training, take our exam, and pass it with the minimum or more score.
Our certifications are recognized internationally and will show all companies throughout the country and world how capable you can achieve results and improve processes for them for continuous growth and waste reduction.
Just make sure to contact us for more information, and don't even hesitate to request details about our Leadership Excellence and Innovation Consulting options, as we are more than a company surrounding LSS. We want to be useful, give you all the tools, and ensure you are on top of the game in comparison with others in Knoxville, Tennessee, and the world.