Knoxville Lean Six Sigma Certifications for Businesses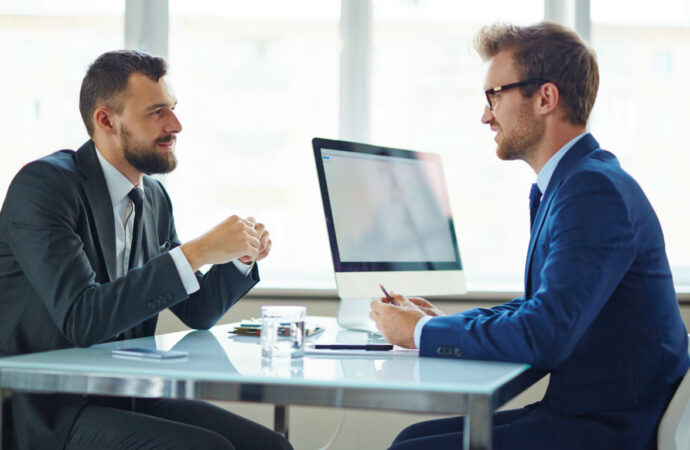 As wild as it sounds, the Lean Six Sigma Industry is something every person in the USA should be familiar with at this point. At Lean Six Sigma Curriculum for Knoxville High School Students of Tennessee, we have seen this industry grow for over two decades, and we can tell you something for sure: it is just starting.
It is important to understand what Lean Six Sigma is before diving deeper into its entire industry. Basically, it is a methodology that can be used to reduce or eliminate wasteful activities. 
It is about removing unnecessary steps from a process and focusing only on the most important steps. LSS also ensures customer satisfaction as well as high-quality manufacturing. This is why LSS has remained primarily used in the manufacturing sector since it was meant for it to begin with.
It has been a successful strategy for continual improvement since the late 80s, and even today, companies continue to implement it and have workers get trained in the different levels or belts. Every organization must strive to continuously improve in order to boost its quality, operational excellence, performance, and overall productivity. Thus, it's natural to have LSS as a priority alone.
This revolutionized manufacturing in all aspects: people, machinery, logistics, and administration. It has been shown that continual improvement and waste elimination are essential in every industry and business.
Lean Six Sigma offers many tools for companies. These tools can be used across all areas of a company as long as they are set by the expert and used according to the company's goals and needs.
Now, where does this leave us with the entire industry? Simple. Lean Six Sigma started in manufacturing as a way to compete with Japanese companies and how they were getting better results yet reducing costs and satisfying more customers in the process. American businesses just couldn't let this drop their sales and production.
Why Understanding Lean & Six Sigma Is Crucial
Lean has been a successful tool since the dawn of the industrial age, and we need to review it, along with 6 Sigma —the two pillars of LSS—so we understand how LSS is booming today. 
With the Lean principles, in particular, businesses have sought to improve their performance, meet customer demands and improve their bottom lines. In short, Lean is a philosophy that eliminates waste and provides the best customer experience possible.
Six Sigma principles are used to improve manufacturing because of the DMAIC structure (Define, Measure, Analyze, Improve, Control). This type of quality control is primarily intended for large-scale manufacturing companies. It aims to improve processes as well as eliminate defects.
Six Sigma and Lean have been highly regarded performance improvement techniques since their introduction in the USA's automotive industry. Six Sigma and Lean are rooted in manufacturing but can be applied to any industry because of their principles and ideologies.
Companies, universities, businesses, the public sector, and others want to be able to perform more efficiently, lower costs, and offer the best products and services while spending less.
This is why the Lean Six Sigma industry in America grew, and since this was the need of manufacturing businesses back in the 80s, the methodology itself was born.
Where Can You Find Lean Six Sigma?
LSS continues to prove useful to manufacturing in all its forms, which is understandable considering that the methodology was developed around it. However, four main industries are getting the best out of it today: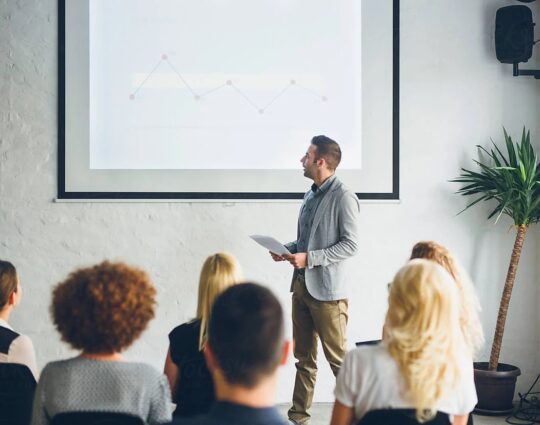 It has allowed health organizations, institutions, and centers to automate more processes and avoid repetitive tasks, which helps to have more time for patients, and the personnel can focus on them.
Legal and Financial Services.
Since this is a process-driven industry, it is natural for LSS to be useful.
Tasks like requests for insurance quotes or bank loans can be processed through multiple systems before they are finalized. All time is reduced, yet results are improved.
Lean Six Sigma techniques are becoming more popular in education since students learn a new methodology that brings career advantages while receiving better education due to how processes and systems are improved, thanks to having professors and educators trained and contributing to the goal.
Retail industries depend on excellent customer service, prompt delivery of goods, and accurate inventory counts.
Six Sigma principles have been a key part of global retailers such as Nike, Amazon, Staples, and Staples' great success. 
As of today, LSS continues to expand; it is allowing all companies to have their wish for continuous improvement come true as long as more experts and practitioners are available.
Here, we provide all the training and certification for you to take part in this worldwide mission!